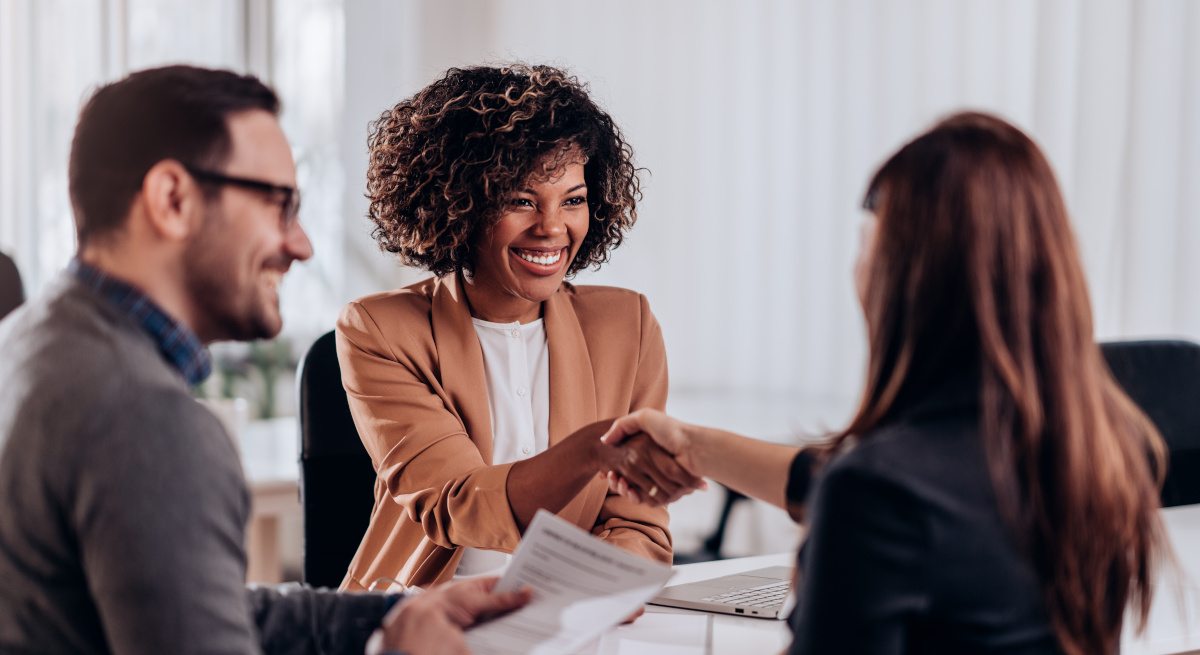 Top Asked Questions In Aviation Interview 
Aviation is a good career at Dfly international air hostess training institute in Indore choice for future India because it guarantees tremendous potential growth and a great career. If the candidate is interested in aircraft and passionate about airplanes, then this is an appropriate career for him/ her. it is precisely this variety in possible aviation careers that means there are options for almost anyone. In this article, you will be able to learn much more about the different jobs that exist in this area and the main skills that are required to be successful.
Now, let's come to the main topic of what questions are mostly asked in an aviation interview, so below are the various type of questions based on open-minded asking-
Tell me about yourself.
What are your strengths?
What is your weakness?
Where do you see yourself in 5 years?
What areas of this profession are you most interested in and why?
Why are you interested in this particular position?
What achievement has given you the greatest delight and why?
What do you know about our company?
What do you know about this position?
What are your lifetime goals?
What did you learn in your last position?
What is your management style?
How well do you communicate in writing and orally? Give me some examples.
In what ways do you think you can make a contribution to this company?
Why did we hire you?
How do you work under pressure?
Are you ready to relocate?
What is your previous salary?
What is your expected salary?
What do you really want to do in life?
What are your long-term goals?
Which is more important to you, the money or the type of job?
What qualifications do you have that make you think that you will be successful in business?
How do you determine or estimate success?
In what ways do you think that you can make a contribution to our company?
What qualities should a successful manager possess?
What kind of work environment are you most comfortable in?
Why did you decide to seek a position with this company?
What two or three things are most important to you in your job?
Do you have a location preference? Why?
Are you ready to spend at least six months as a trainee?
What have you learned from your mistakes?
Do you have any questions to ask me?
Dfly International best air hostess training institute in Indore wishing you all the best for your future.