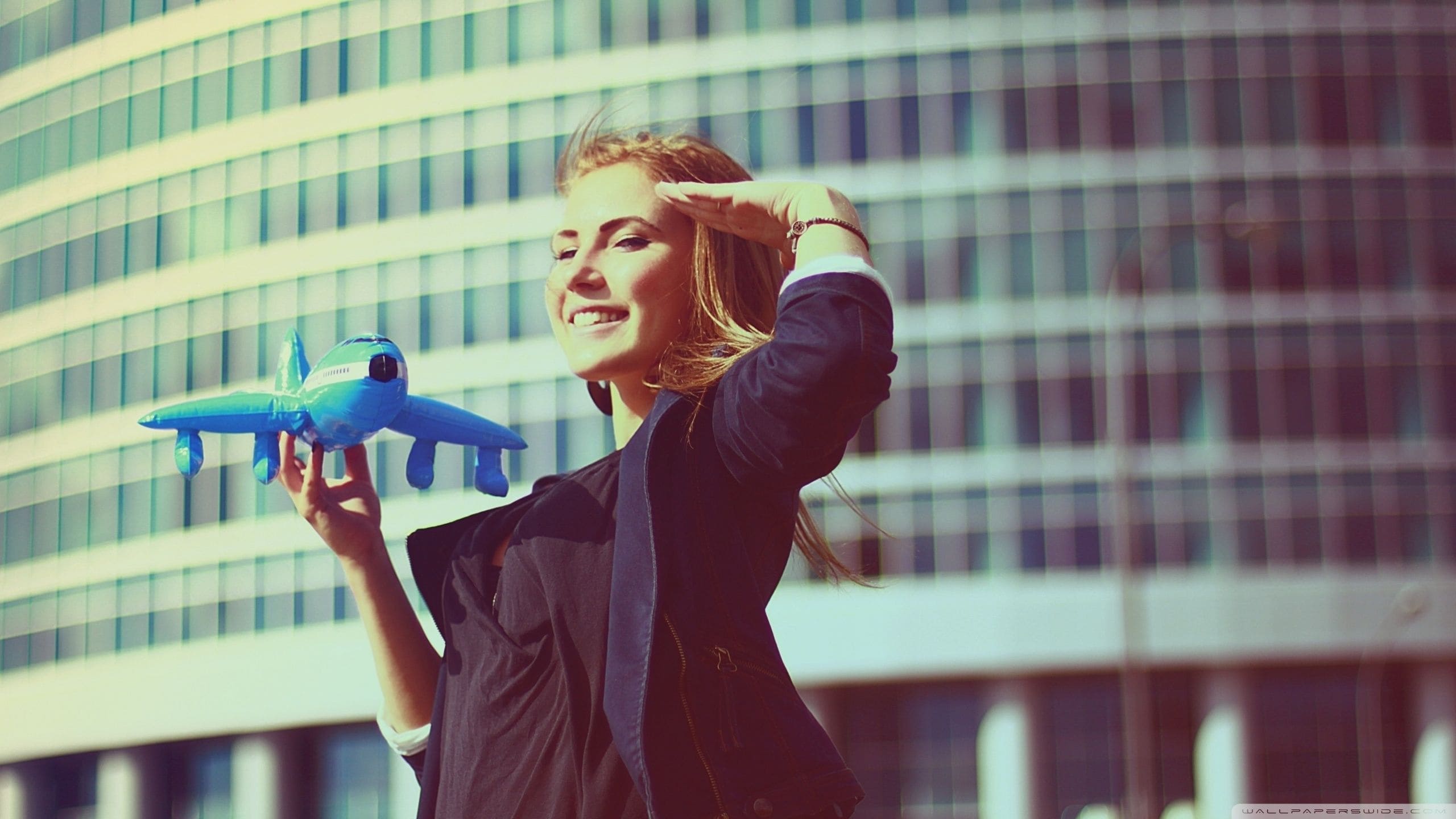 Aviation is a good career in dfly international air hostess training institute in indore choice for future India because it guarantees tremendous potential growth and a great career. If the candidate is interested in the aircraft and passionate about airplanes, then this is an appropriate career for him/ her. it is precisely this variety in possible aviation careers that means there are options for almost anyone. In this article, you will be able to learn much more about the different jobs that exist in this area and the main skills that are required to be successful. Join our air hostess training institute in indore.
Apart from acquiring in-depth knowledge of machines, aviation requires people in its workforce to have considerable knowledge of the work profile of individuals working in other departments of the industry as well. In the aviation industry aspirants have a plethora of job opportunities available to them ranging from ground staff, engineers, cabin crew to becoming a pilot.
There are different careers in aviation opportunities available. Let's navigate through them and learn more about this field.  –
Pilots and co-pilots are the people responsible for actually flying aircraft and there is also a significant amount of communication involved, as you will need to liaise with air traffic controllers and other ground staff. To become a pilot, you need a bachelor's degree, commercial pilot's license, and Airline Transport Pilot certificate. Additionally, you'll have to go through on-the-job training, which typically includes 6 to 8 weeks of ground school and 25 hours of flight time.
Cabin Crew / Flight Attendant
The job of a flight attendant involves making sure travellers are safe and comfortable. The responsibilities associated with the role include taking orders, serving food and drinks, answering questions, offering additional assistance and providing passengers with safety information.
They also serve in-flight meals and take care of all passengers and their unique needs. Your people skills need to be top-notch. The average salary is around Rs 5 lakhs. So, Join dfly international air hostess training institute in indore.
Those working in aviation careers linked to air traffic control are responsible for monitoring aircraft movements and providing directions or instructions to pilots and other crew members. In some circumstances, emergency instructions will need to be delivered. While their basic duty involves monitoring the air traffic within a particular air space, they also instruct pilots on landing and take-off procedures analyze weather forecasts and determine air routes for pilots.
To become an air traffic controller, one must complete the Air Traffic Collegiate Training Initiative. This is a 2-4-year degree programs.
As a ground staff member, you are responsible for providing passengers with the right information, assisting them with reservations, ticketing, baggage collection, seat allocation, customer service, and so on.
The job of a ground staff is stressful to say the least, but is also compensated by good offers by the airlines. The job demands working in a highly dynamic environment, where nothing is constant, things change by seconds. Airlines on special accounts also provide bonuses and free tickets to their employees. Make some friends and pull some strings and you can get free seats on the red eye flights or at the least get it at an discount. simply to join best dfly international airport ground staff training in indore.
Aviation Safety Inspector
To become an aviation safety inspector, you need a history of a career in aviation, be it as a pilot, navigator, repairman, or other aviation professional. Aviation safety inspectors are responsible for overseeing the operations of an aircraft and examining airmen for certifications and evaluating training programs and air carriers' operational programs.
To know more about aviation college visit
www.dflyinternational.com