Welcome to our Dfly International recruiting page. Our agency is always looking for talented individuals who are passionate about their dream job and have a desire to provide exceptional service. We are committed to finding the best talent in the industry to help us deliver on our promise of safety, reliability, and exceptional service.
As an agency, we offer a variety of career opportunities, including: –
Flight Crew: We are always looking for experienced candidates who are dedicated to safety and customer service.
Ground Operations: Ground operations team plays a critical role in ensuring that flights depart and arrive on time. We recruits for individuals with experience in baggage handling, aircraft servicing, and customer service.
Corporate: We are looking for talented individuals with a passion for aviation and a desire to work in a dynamic and fast-paced environment.
Operations: Operations team is responsible for managing the day-to-day operations of hotels. We recruits for experienced managers who are dedicated to providing exceptional guest service and maximizing hotel revenue.
Hospitality Management: The team responsible for driving hotel revenue by developing and executing sales and marketing strategies. We recruits for creative and results-driven individuals with a passion for hospitality.
Travel And Tourism: We recruit candidates for travel and tourism department where they responsible for the companies growth and good will.
We have tied up with top-notch airline and hotel companies which we already mentioned on the website.
At our Dfly International Training Institute, we offer competitive salaries, excellent benefits, and opportunities for career advancement. We are committed to providing candidates with a supportive and collaborative work environment that encourages innovation and creativity.
If you are interested in joining our team, we encourage you to apply today. We are looking for individuals who are passionate about aviation, hospitality or in respective field. Join us to make your dreams come true.
Navigating within the industry can be a challenge when finding the right connections interviews. Dfly International has +250 associations within the industry, making it easier for our alumni to know when there is an opening for job opportunities. We even have our placement portal assistance where students get real-time updates on new or upcoming jobs and requirements. We provide on the job training .You get easily placed with us because we provide you skilled based training and we provide you the platform where you can showcase your talent .To get right job for you our experts trained you according to a industry requirements. You will be on demand in industry because every industry required trained staff according to their industry requirements. We give you 100%job placement guaranteed.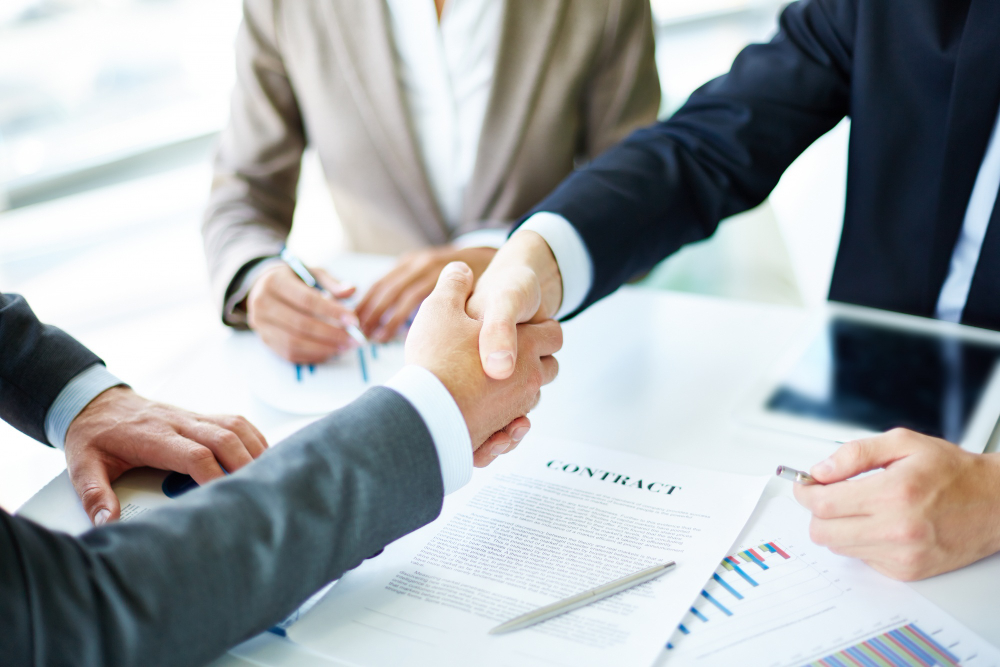 "We have placed more than 2678 students in different sectors"