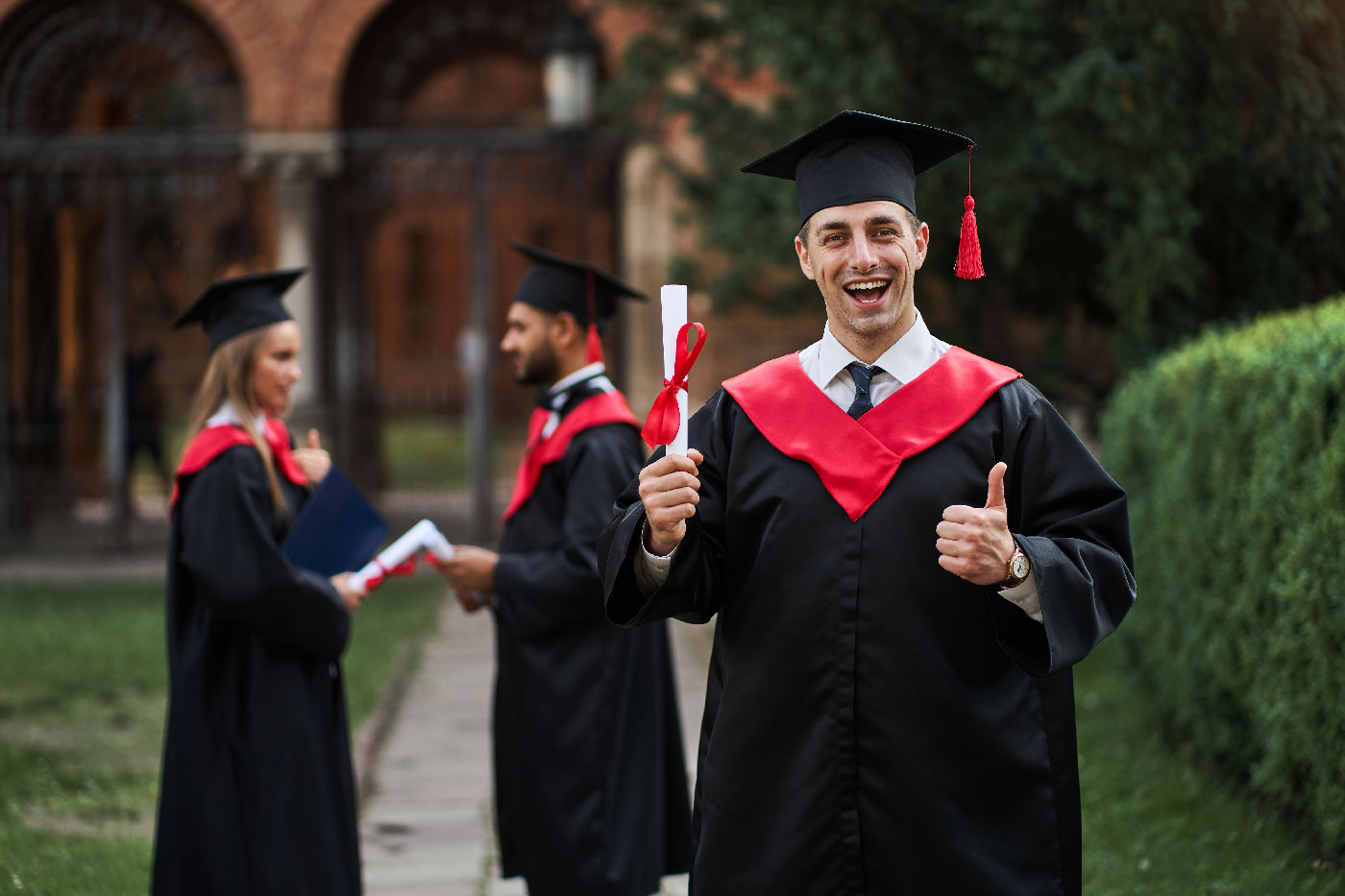 Career After 12th
What career after 12th? What are the top demanding courses after the 12th? What should I do after 12th? Well, these are a few questions that might be spooking you after you crossed your 10th board examination. To be honest, these concerns are universal among students and you are not the only one.
Before moving forward, let's talk about career in aviation –
Now a day's youth is fronting a big challenge to build their career at proper age. There are many choices available in different industries but Aviation offers the most profitable career; hence it is among the top most choice due to its perfect opulence. To know the career options available after 12th visit our page – https://dflyinternational.com/
In the aviation industry candidates have a feast of job opportunities available to them ranging from ground staff, engineers, cabin crew to becoming a pilot.
There are different careers in aviation opportunities available. Let's navigate –
Pilot
Cabin Crew / Flight Attendant
Air Traffic Control
Ground Staff
Aviation Safety Inspector
And More
There is a vast scope for aviation management as it is witnessing new heights every day in dfly international best air hostess training institute in indore. India has the third-largest civil aviation market in the world. The starting salary in Aviation ranges from INR 2 – 5 lakhs per annum. After 5+ years of experience, the salary can go up to INR 15 – 35 lakhs per annum. The highest-paying aviation jobs in India are Commercial Pilot, Flight Attendant (Air Hostess), Air Traffic Controller, Airport Manager, and Aerospace Engineer (Reference www.collegeduniya.com)
So, Aviation is one of the best career opportunity one can go for after  12th in air hostess training institute in indore, it is also one of the high profile line of work in the world desired by many young under graduates and graduates. Air hostess profession is like a dream come true for young girls and boys. which simply indicates to find the best air hostess training institute in Indore or where your belongs to.
This is the  profession in which you can  not only get good remuneration but also get a chance to travel around the world and to explore new places and culture, along with that  you meet different people across the world and  get a chance to meet celebrities.
Although with the transits of time Aviation industry has changes a lot. Now in Aviation Industry women and Men have equal opportunity as a career, which was not so in the past days.
Ready to go? Join our best Air hostess training institute in Indore Dfly International to grow your career faster.
"Fly your dreams with Dfly"