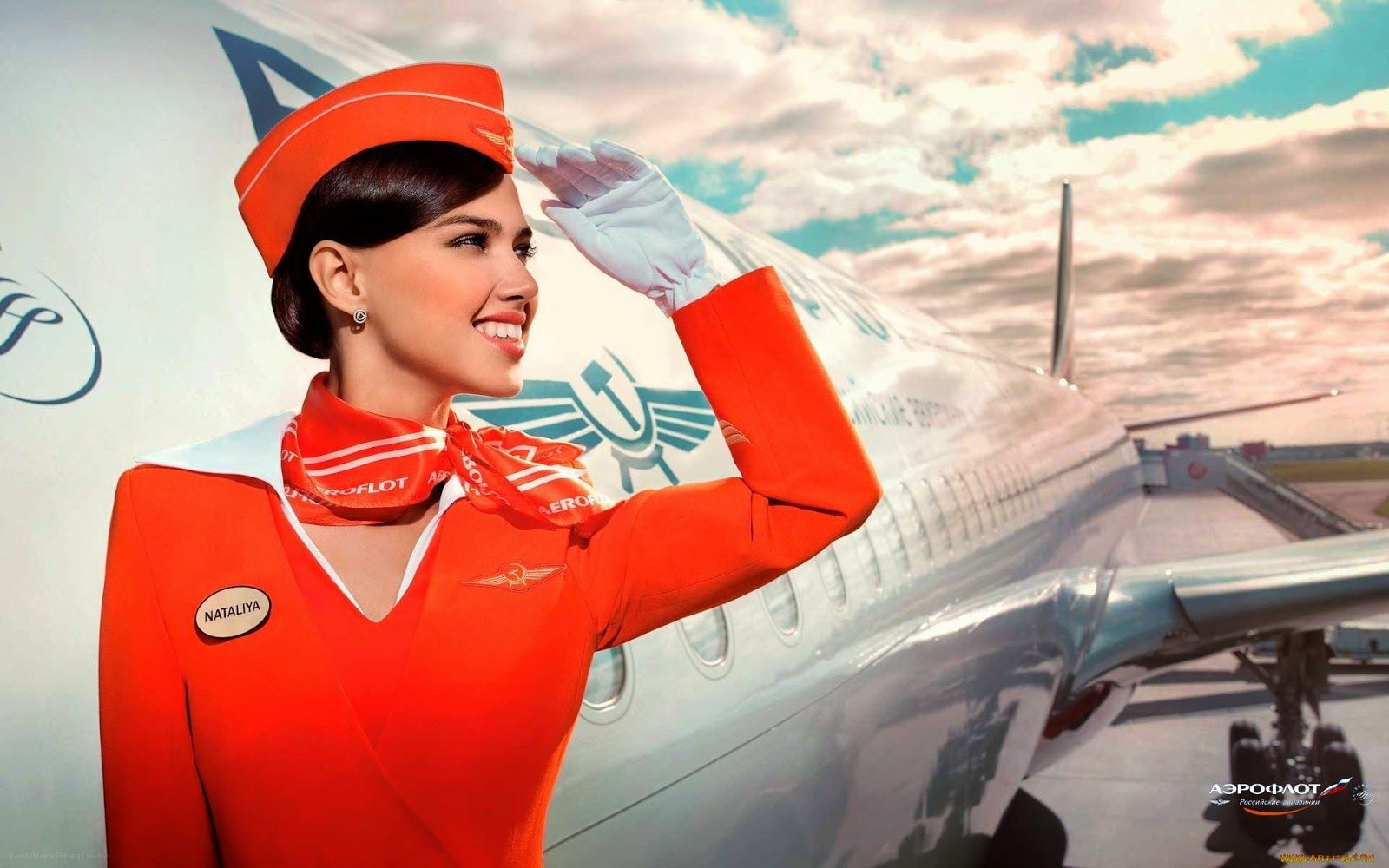 Introduction –
These are the kind of contrary situations that an air hostess or members of the crew encounter on their daily flights. And despite this, they ought to maintain their calm and help their passengers. And establishing that though a career as an air hostess is not easy, it is a very lucrative career if you like problem-solving. Read further to know more about it- the qualifications, skills, job prospects, various roles, and much more!
Being the face of an airline comes with many challenging responsibilities. Flight Attendants are often required to spend long hours on their feet while delivering an attentive and friendly service and ensuring that passengers arrive safely. You will work hard but also enjoy a unique lifestyle filled with adventure, excitement and travel.
A member of the cabin crew on a commercial airline, an air hostess is responsible for the comfort and safety of passengers during flights. Prior to departure and landing, air hostesses are in charge of inspecting the emergency plans.
Career As Air Hostess –
During the air hostess training course in Indore, you will be taught the various nuances of cabin crew operations with hands-on experience on an actual flight deck. On completion, ready students are interviewed and hired as flight attendants in various domestic and international airlines and can also secure jobs as aviation or travel manager, flight purser, night rating manager or ground service staff at airports. Most of us have witnessed air hostesses in action. Flight attendants are responsible for passenger safety and to make their flights comfortable. It is one of the rare careers where in you can pursue your diploma after the 12th and start working at the age of 18
Air hostess takes care to make sure each passenger is relaxed and secure during the flight. Serving food and beverages to passengers from the trolley is another aspect of working as an air hostess or cabin crew. , a profession as an air hostess is open to girls who are taller than 5.2 feet. For applicants or those under 5.2 feet tall, the career does not offer opportunities.
Skills required becoming an Air hostess –
1 Problem-solving
2 Be the calm in the chaos
3 Flexibility
4 Organization skills
5 Interpersonal Skills
6 Communication Skills

Top Recruiters hiring for Dfly International Air hostess training Institute in Indore –
EMIRATES
BRITISH AIRLINES
LUFTHANSA AIRLINE
SINGPORE AIRLINE
ETHIAD AIRWAY
DELTA AIRLINES
JAPAN AIRLINE
AIRCANADA
AIRINDIA
KINGFISHER
INDIGO
GO AIRWAYS
AKASA
SPICEJET
UNITED AIRLINES
AIRASIA
THAI AIRWAYS
AIR FRANCE
RYANAIR
EASY JET
KOREAN AIR
AMERICAN AIRLINES
QANTAS
AIRNEWZEALAND
EVA AIR
ALASKA  AIRLINES
JET BLUE
Eligibility Criteria –
Age: 18-26 years to start a career
Educational Qualification: 10+2 standard
Height: 5 foot 2 inches
Clear skin
Perfect 6/6 eyesight
Type of industries hiring for air hostess –
Commercial Airlines
Corporate Airlines
Chartered Airlines
Military Airlines
Personality Development Institutes
Air Hostess Training Institutes
Airports